Love Them Lumps
A hand drawn kooky type face. It has been designed as a color font, but it also exists as standard OpenType font.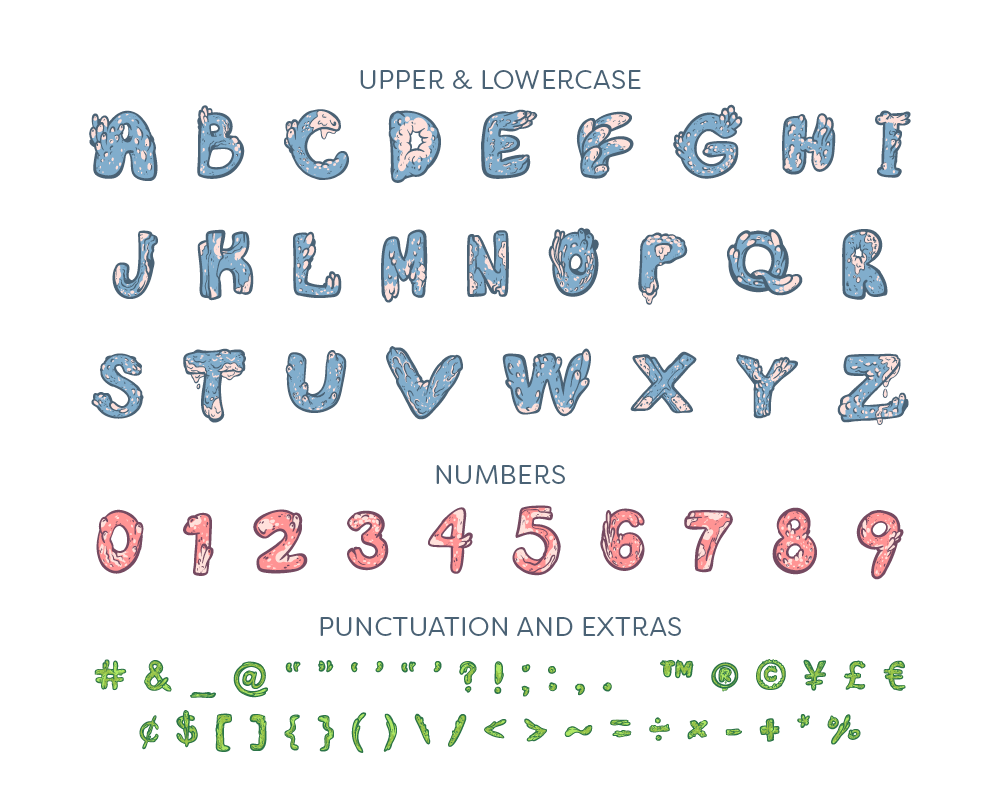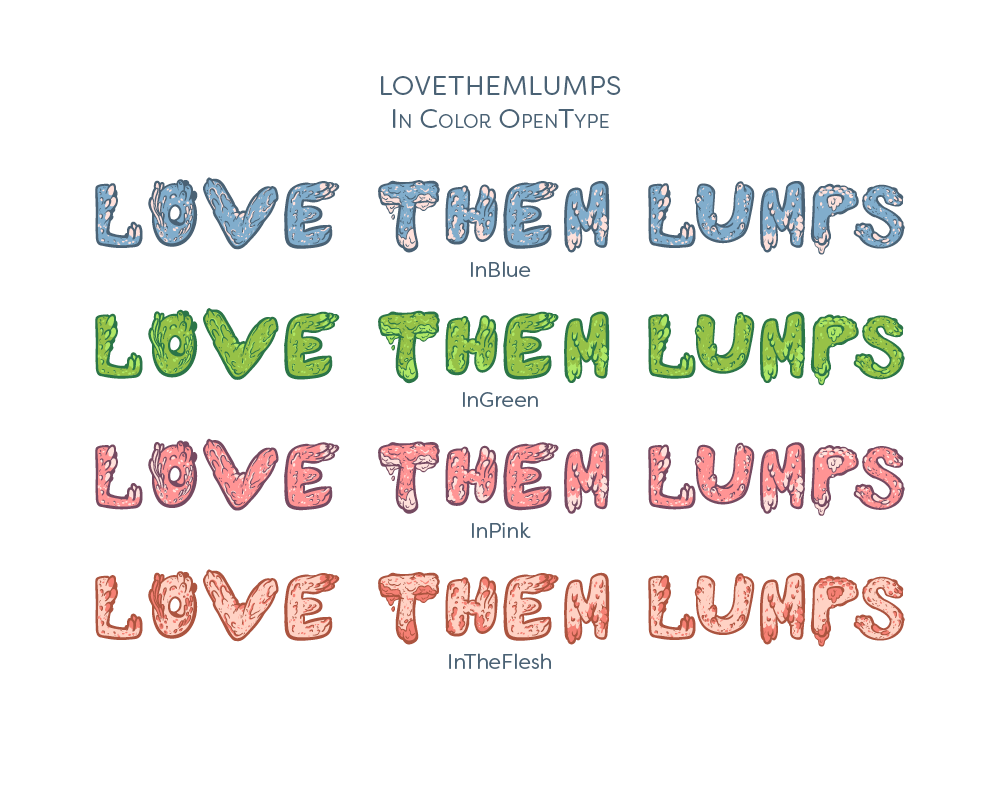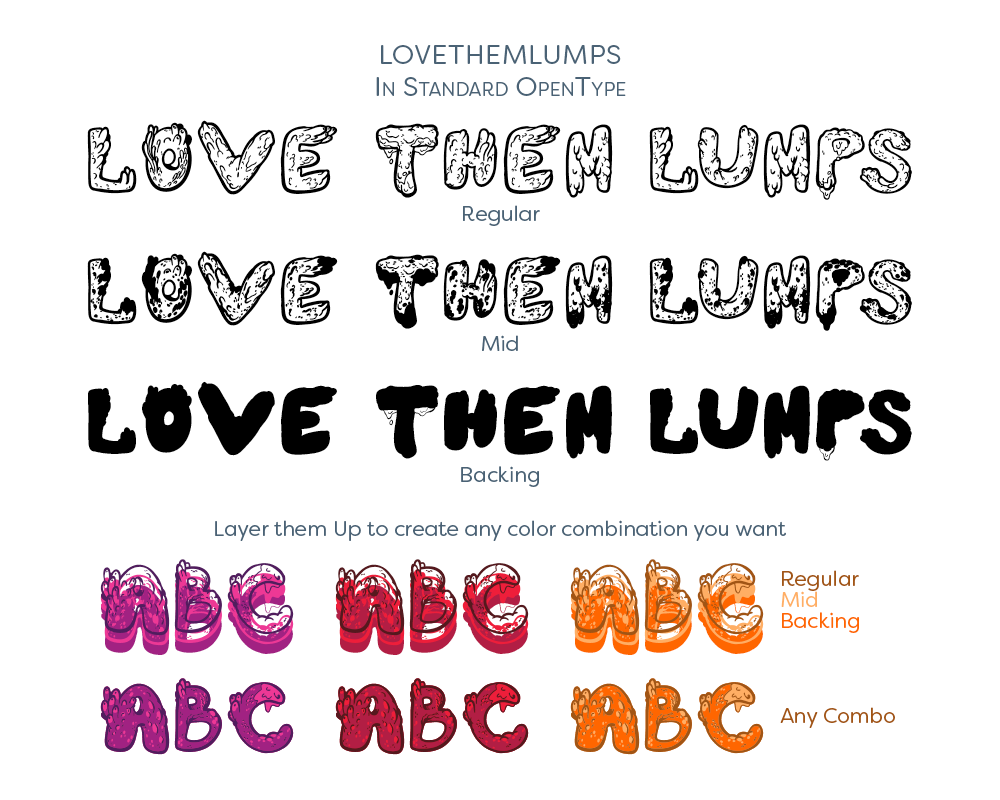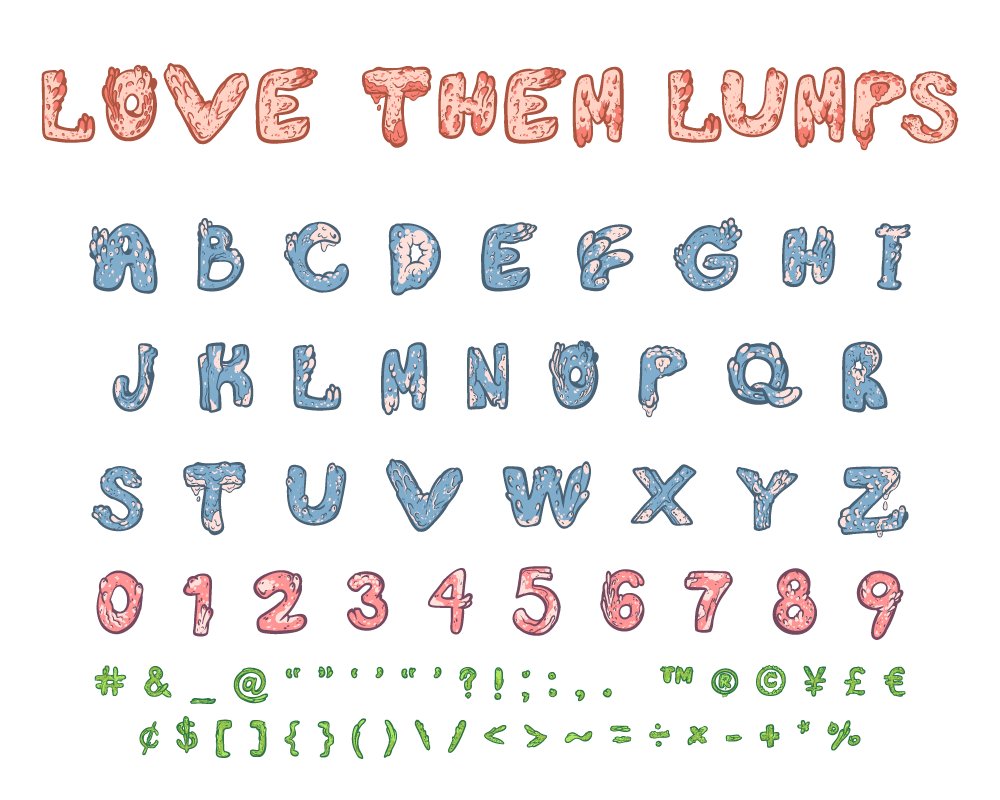 Base Font
This is a really basic type face that I created for working with symbol fonts. It gives me a base to work from if I am building a font with symbols and things of that nature.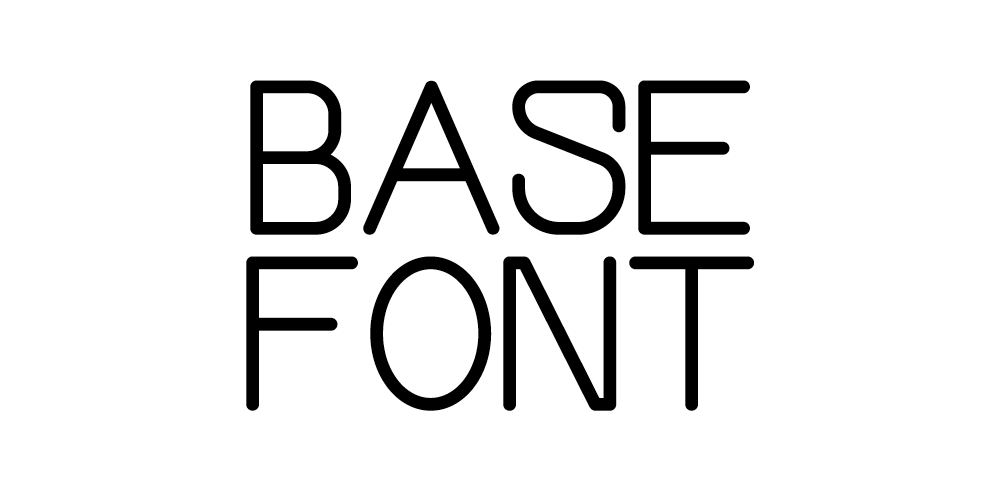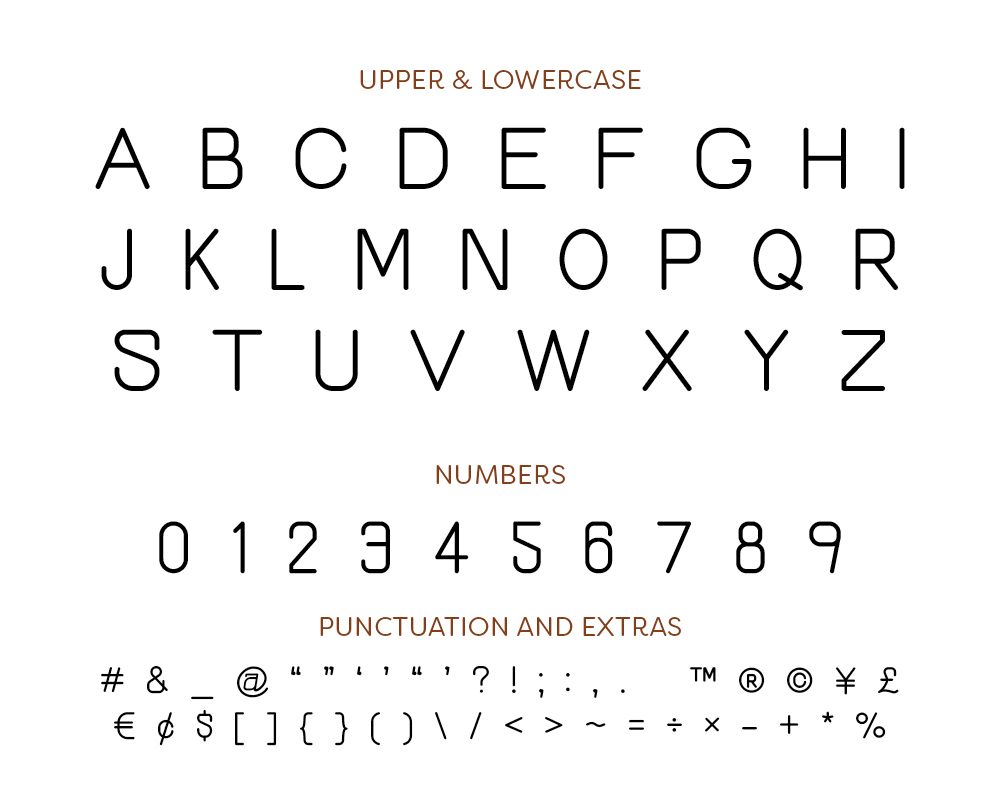 JRPG Symbol Font
While working on the unreleased JRPG Tabletop Adventure Game, I created a font to create cards and other game elements. Using ligatures I could produce cards with plain text. This means that the font works normally in just about any application that can use fonts. All you have to do is type a word and it automatically changes to the symbol.